My Hobbies
* Amateur Radio Operator (Call sign OD5ZV)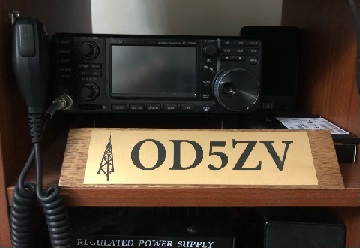 In general having a hobby enhances our self esteem because it helps us to spend our time doing something we like. On the other hand it provides us with other benefit like:
Helps the whole country during natural desasters by making ham operators network avaialable for the communication of the medical teams.
Helps connecting other networks like celular, landlines, internet, ...
It could be used as an experiment lab for communication due to its ease of setup.
* Hiking (a member of Walk And Discover a hiking group)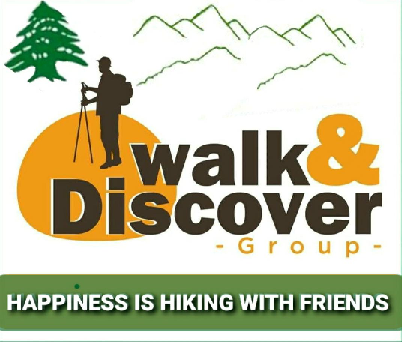 Hiking is an outdoor activity that have a positive effect on your physical and mental Health. To say the least:
It improves blood pressure and sugar health.
Lowers the risk of a heart disease.
Improves bone density, and muscular system.
* Raspberry Pi Projects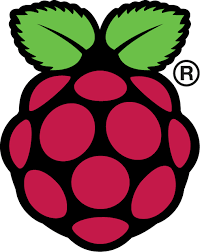 Raspberry Pi is a tiny affordable computer belonging to the single-board computer series SBC. The raspberry Pi is funded by a charity organization that aims to make computers available in every corner of the world. Thus lots of projects emerged using this SBC. Being in the IT domian I got introduced to the Raspberry PI, and later I implemented many of the projects such as:
Home Control.
NVR.
FreePBX.
OpenMediaValult.
Nagios.